Interplay Media is a digital publishing business. We represent over 50 premium digital publishers in the APAC region.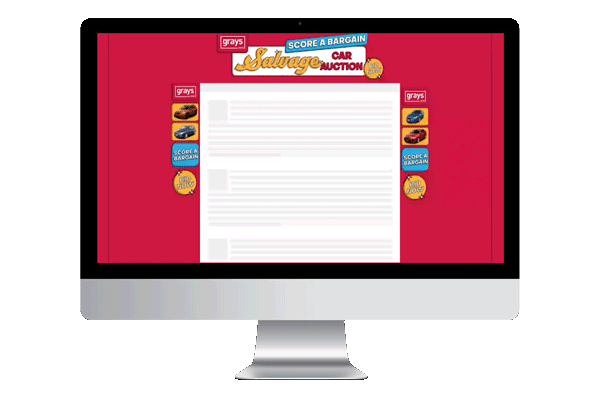 Specialising in programmatic campaigns using rich media creative and first party data
INTERPLAY MEDIA IS A DIGITAL PUBLISHING AGENCY SPECIALISING IN SPORT, FITNESS, GAMING & LIFESTYLE AUDIENCES.
We work with partners in the following areas:
Sponsorship & direct sales representation
Programmatic sales representation
Programmatic & data strategy
Programmatic media buying
Ad operations support
Content marketing services including outsourced written content
Social media marketing support
Digital publishing strategy & consultancy services
Interplay Media is a digital publishing agency. We partner with digital publishers across all audience sizes & demographics to drive advertising revenue.
We are programmatic advertising experts leveraging our connections with supply & ad-tech partners, built through 10 years of experience as a publisher to deliver successful campaigns for advertisers.
Our services range from media sales & ad operations support to programmatic & data strategy for publishers & advertiser.